When a hurricane strikes, it can bring with its strong gusts of winds and heavy rains that flood the roads around your home as well as submerge buildings nearby. If you live in Florida you know how quickly a hurricane can be headed our way without too much time to prepare. That is why we Floridians need to begin our hurricane preparedness before hurricane season is upon us.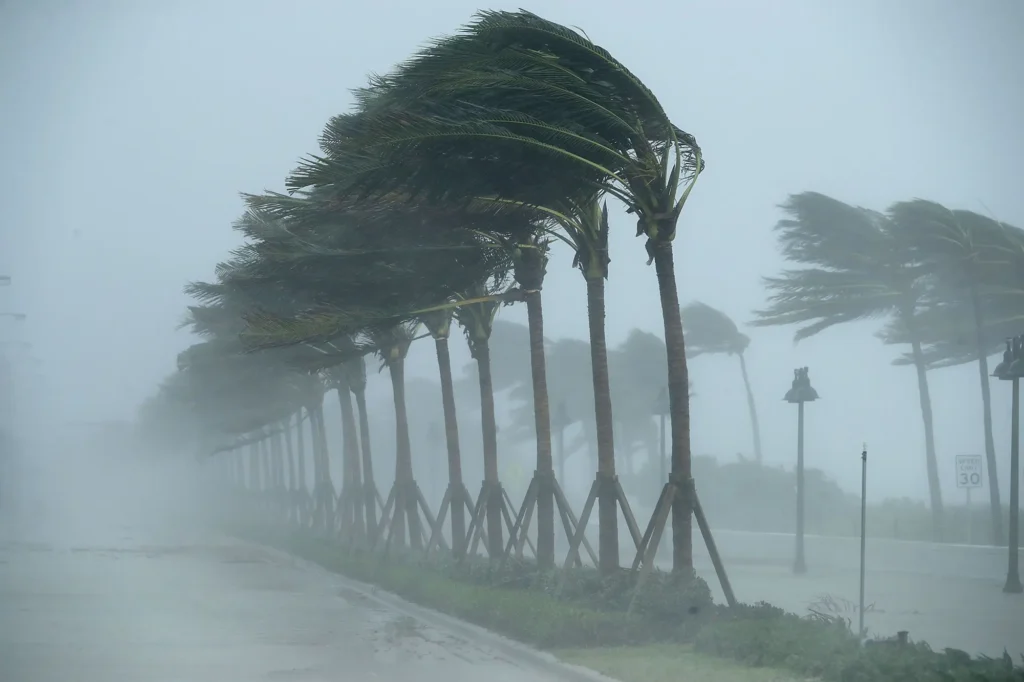 Staying Prepared
The best way to prepare for a hurricane is being ready. This includes reviewing your homeowner's insurance policy, purchasing or renting generators if you need them and stocking up on supplies like food & water so that when disaster strikes it will be easier than ever before!
The after-effects of natural disasters are often unpredictable with changes in wind currents, similar to when Hurricane Matthew's path changed just before it made landfall on shore. Ways to prepare for any storm are to stockpile food and necessities. When it comes to protecting your home and family if you do not already have hurricane impact windows and doors, a quick way to secure your property is by installing hurricane screens. One thing about hurricanes that many can forget is how much damage even small debris might cause during the intense winds that occur. With so many different things that could be flying around, your property could have puncture holes in window sills or windows breaking.
As a homeowner, you know that protecting your home is a top priority. One way to do this is by installing hurricane impact windows. These windows are designed to withstand the high winds and debris associated with a hurricane.
Five benefits to install hurricane impact windows and doors:
1) Hurricane impact windows can help reduce your home insurance premiums.
2) They can make your home more resistant to wind and water damage.
3) They can help keep out burglars and other intruders.
4) They can improve your home's energy efficiency.
5) Installation is typically much cheaper than replacing your entire roof after a hurricane.
Ready to receive a free window and door estimate? Click the link to connect with our team today. Request Quote