Sunrooms, Patio Rooms, Screen Rooms, Solarium, Screen enclosures.
No matter what you call them they all mean Florida living!
Energy Savings
Our windows and doors are optimized to save you money on your heating and cooling bill through better insulation. Call today to learn about our energy efficient products and insulations.
Increased Security
Protect your home from hurricanes, severe weather and from burglaries. Our hurricane windows are built with a PVB interlayer sealed in between two layers of glass to keep you safe. Let us help you secure your home.
Increased Property Value
When you place your home on the market after installing a sunroom, you'll find that your home gets more attention than comparable homes without a sunroom. By increasing the living space of your home, you make its overall value go up proportionally,
Custom Patio Sunroom Conversions
Living in Florida you want to enjoy the beautiful sun without dealing with heat and humidity. Sunrooms, Florida Rooms, screen porch additions are the perfect solution. Extend your living space to the outdoors with a sunroom addition. Gulfside can build your sunroom or screen room to meet your needs, style, and budget. These all-season rooms are not one-size-fits-all – each room is designed specifically for your home. Take advantage of our year-round beautiful weather with a sunroom.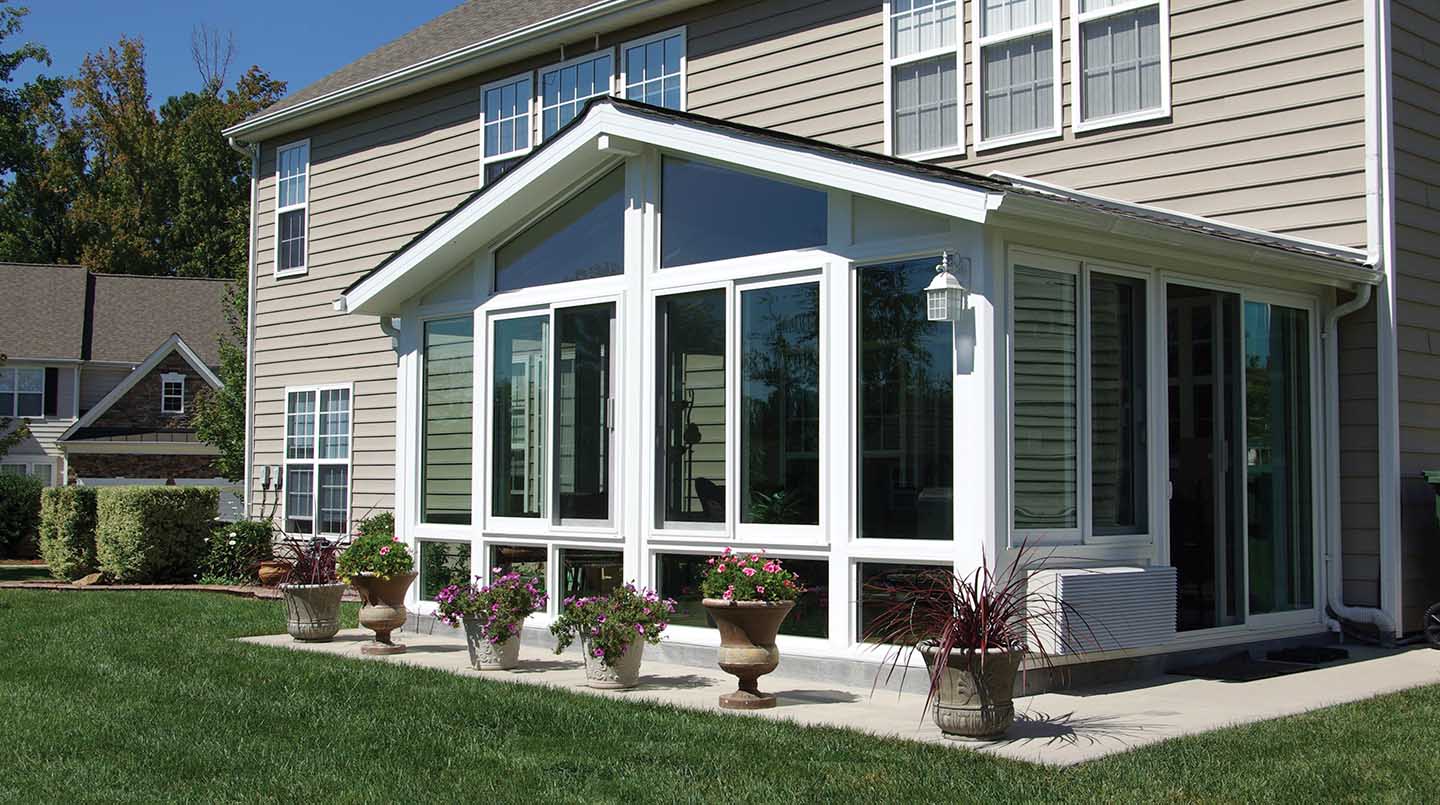 The Gulfside Worry Free Simple Process
Free Discovery Session
Start with a free, in-home discovery session with one of our window and door experts. You Talk. We Listen. Together we explore the endless possibilities for your project.
Order Products
Once you make your decision, it's time to order your products! We will take measurements, ask questions and place the order for you – you don't have to worry about a thing!
Professional Installation
We take this extra measure to ensure the entire installation process lives up to the standard of excellence expected from the Gulfside Windows & Doors Experience.
We can elegantly enhance the look of your home and work with any décor or color scheme. Florida sunroom installation is our specialty.
Great experience with Gulfside. I have not wanted to use my slider for years because it did not feel safe. Now I love walking out my pool door and the blinds are such a great addition! So convenient and the process was painless. I was constantly getting updates and I couldn't ask for anything else. I know manufacturers are behind and Gulfside was great to keep me up to date about it. Such sweet women in the office.
Well the time finally came, we needed new windows and doors to complete our renovation. Candace and Gail made the entire process completely seamless! From start to finish they kept us informed of every step of the process. Our home looks great and we owe a huge thank you to Gulfside for the incredible job!!!
Gulfside Windows did a great job of measuring and installing my replacement windows! I notice a huge difference already in the temperature in my home and I am confident these are the best hurricane windows on the market! I highly recommend them!!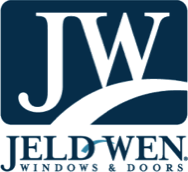 Our sunrooms are built to withstand the elements, with materials that will provide you year-round protection. Your family can enjoy outdoor life without worrying about harsh hot weather conditions in Florida.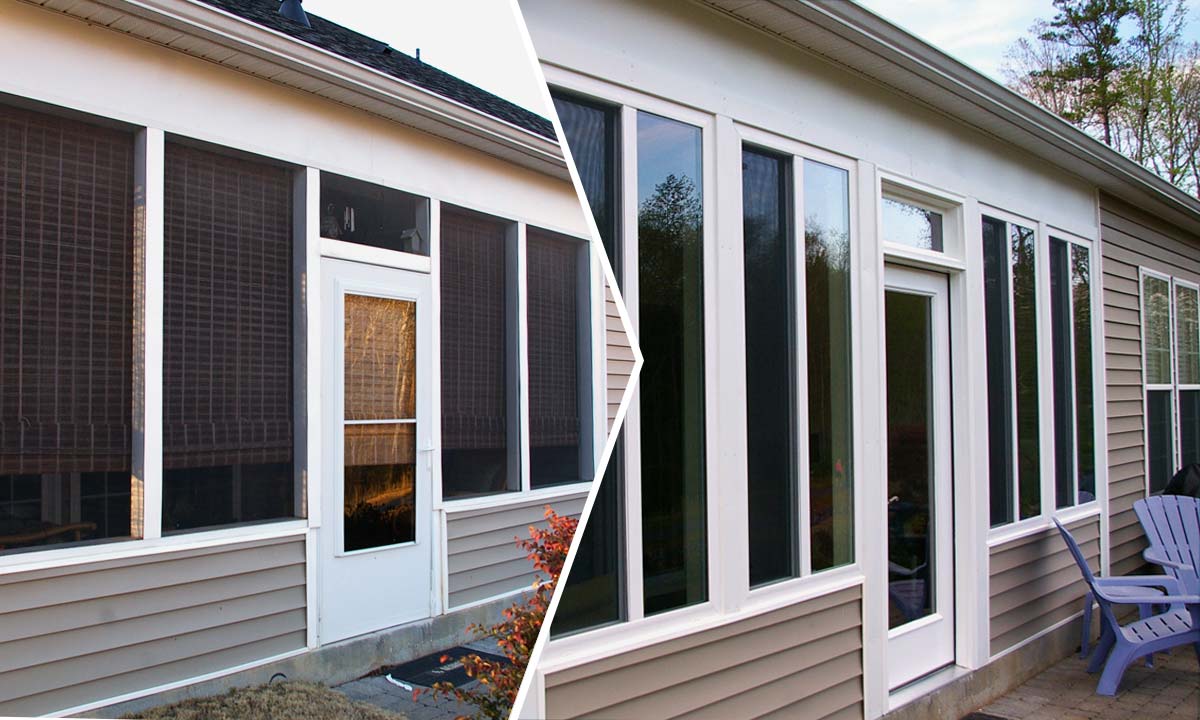 As the top window and door replacement company in Central Florida, our team specializes in many styles of windows and doors designed to fit any budget.  We also guarantee the best customer service you'll find in this industry. 
420 Roberts Rd, Oldsmar, FL 34677
Mon – Fri | 9a – 5p Sat | 9a – 2p Sun | Closed
Gulfside Windows, Doors & More Serving Clients in:
Clearwater, Dunedin, Palm Harbor, Largo, St Pete, Oldsmar, Safety Harbor, Tarpon Springs, Belleair, Indian Rocks, Indian Shores, Redington Beach, Clearwater Beach, St Pete Beach, Tiera Verde, Hillsborough County, Pasco County, Sarasota, Bradenton, Venice, Palmetto, Spring Hill.
Subscribe To Our Newsletter