Save Up To 30% Off and Free Installations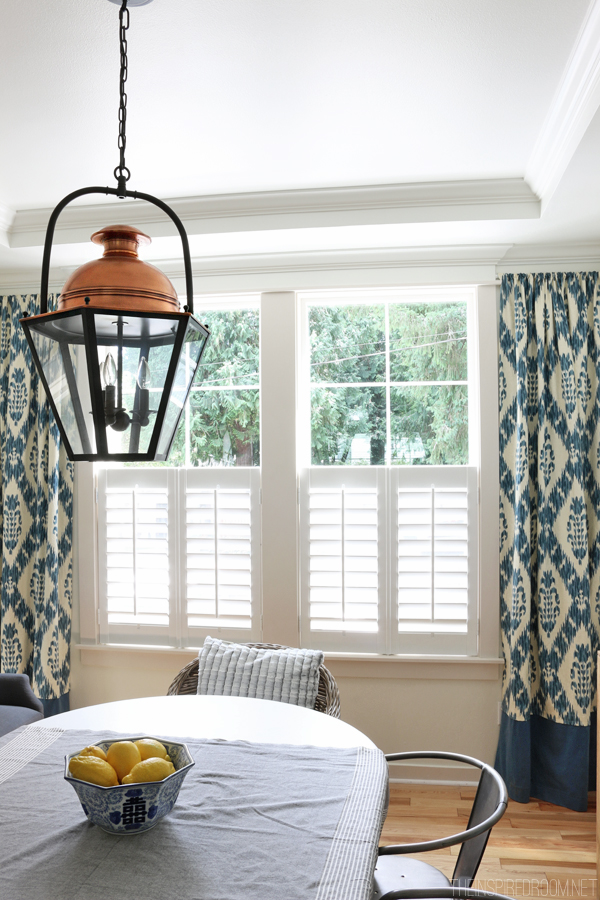 All Components Extruded and Assembled in the USA 
Unmatched Elegance
Beautiful, wide open and full views with our hidden rear tilt feature and the look and feel of a wood shutter with our WoodTex™ finish.
Strong Hardwood Construction
The solid hardwood core has the strength of a traditional wood shutter. Panels are made with hand-picked poplar and European Baltic birch woods – not  MDF or composite materials.
PolyClad is Low Maintenance
The rigid Poly Vinyl surface is clad over the hardwood. This surface will not dent, fade, peel or discolor. It's easy to clean and very durable.
Superior Energy Efficiency
The Polyclad Construction with our high insulation Thermacore louvers insulate better than wood shutters, reducing your energy bills as much as 35% month after month.
TwistLock™
Tilt Rod Hooks Never Pull Apart – Instead of staples, ShutterSMART uses a patented tilt rod hook design that twists and locks into each louver. These TwistLock™ hooks will never pull out of the louvers…Guaranteed!
Triple Dowel Furniture Quality Joinery
The rails and stiles are joined using three two-inch long hardwood dowels. This triple dowel joinery is only found in high-quality furniture and ensures that panels never come apart.
The ultimate window treatment!
ShutterSMART is the leading PolyClad Wood Shutter in America. It has a Solid wood construction with a durable resin surface giving it the strength of a wood shutter while eliminating the aging affects of wood.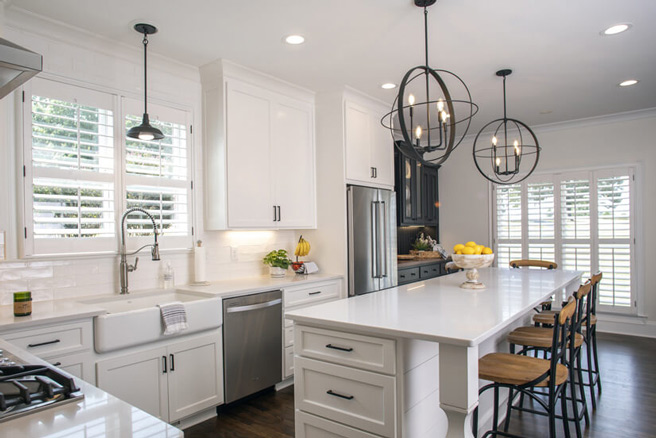 THE MOST POPULAR WINDOW COVERING
SHUTTERSMART POLYCLAD WOOD SHUTTERS:
Delivering the sophistication of handcrafted wood shutters with the added benefits of clear, unobstructed views, high durability and low maintenance. Since 1991, ShutterSMART has been the leading PolyClad wood shutter manufacturer in the
U.S. Made from an innovative combination of hardwood and Polyresin, our award-winning shutters have it all. Elegant, unobstructed views. Carefree, low maintenance construction and strong green credentials, with the proven smallest environmental footnote of any shutter.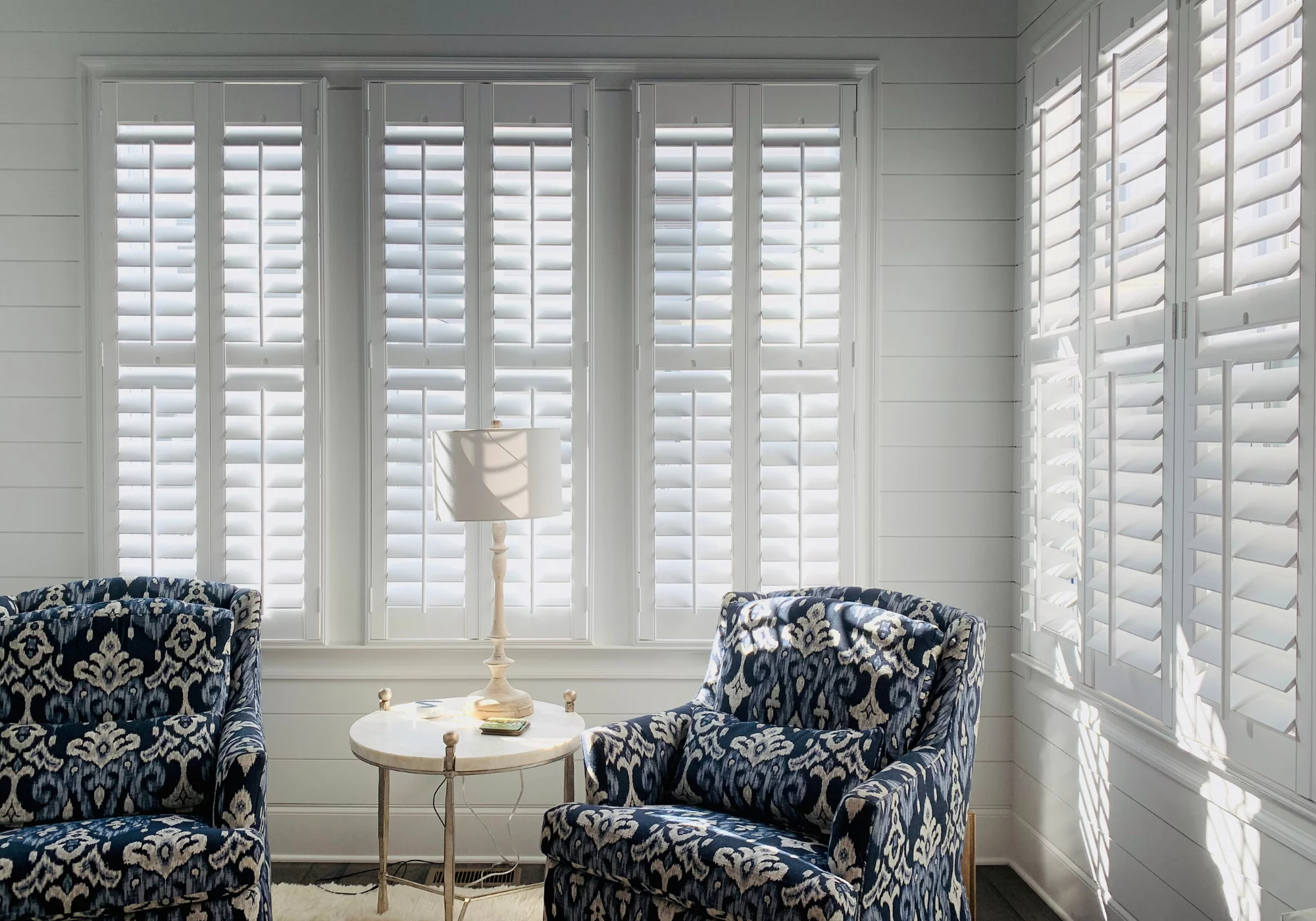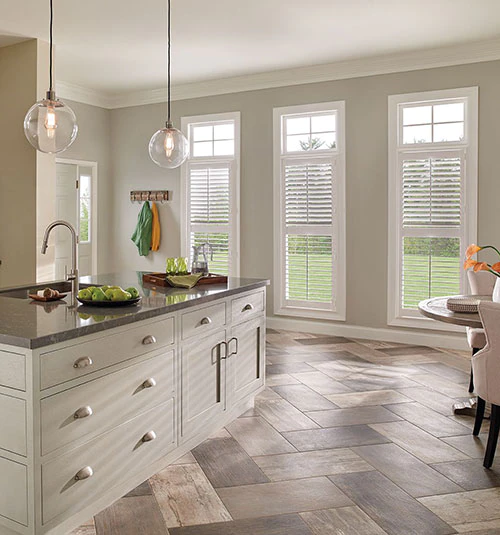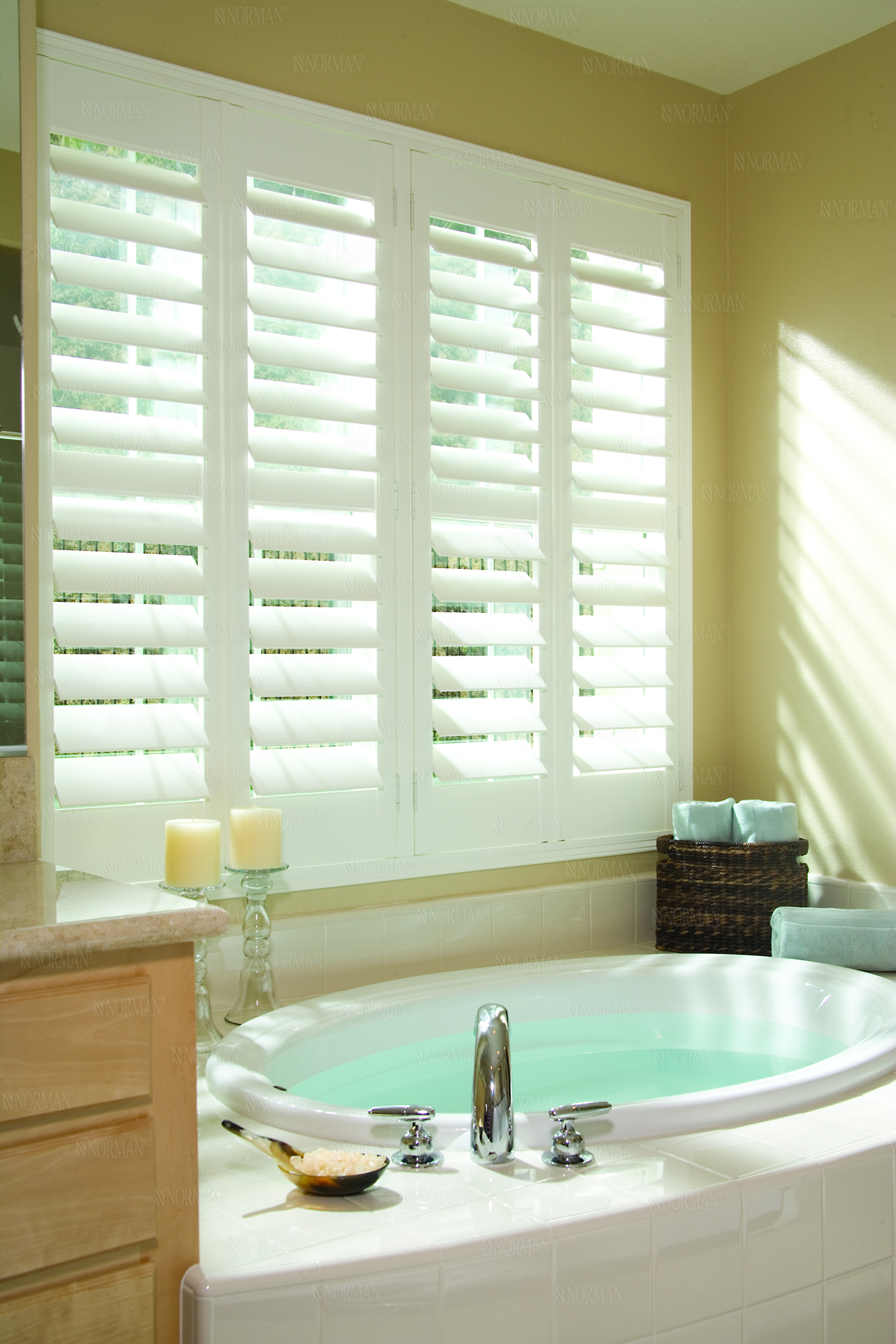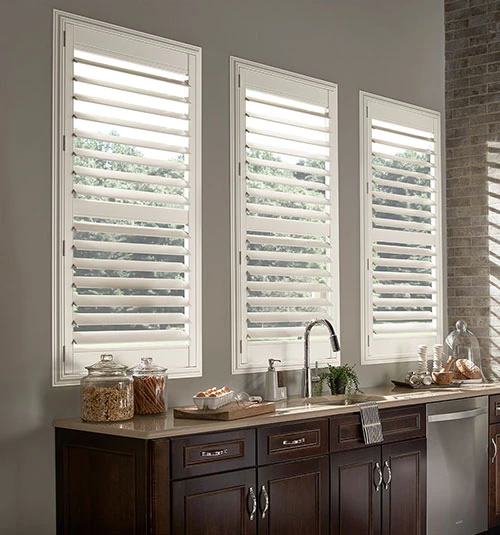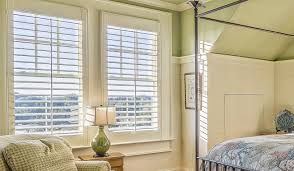 As the top window and door replacement company in Central Florida, our team specializes in many styles of windows and doors designed to fit any budget.  We also guarantee the best customer service you'll find in this industry. 
420 Roberts Rd, Oldsmar, FL 34677
Mon – Fri | 9a – 5p Sat | 9a – 2p Sun | Closed
Gulfside Windows, Doors & More Serving Clients in:
Clearwater, Dunedin, Palm Harbor, Largo, St Pete, Oldsmar, Safety Harbor, Tarpon Springs, Belleair, Indian Rocks, Indian Shores, Redington Beach, Clearwater Beach, St Pete Beach, Tiera Verde, Hillsborough County, Pasco County, Sarasota, Bradenton, Venice, Palmetto, Spring Hill.
Subscribe To Our Newsletter