When you are in the market for a new window or door, it is important to ask the window and door company what types of products they offer. Not all window and door companies carry the same products, so you want to make sure you are working with a company that offers the type of product that you are looking for. You should also ask about the quality of their products. Higher quality manufacturers will only work with reputable dealers, so you can be sure that you are getting a quality product.
Purchasing windows and doors for your home is not an easy task. Windows and doors are a very important part of your home, they affect the way your home feels and functions. The Gulfside Window and doors team put together a couple of essential questions to ask before hiring a window company.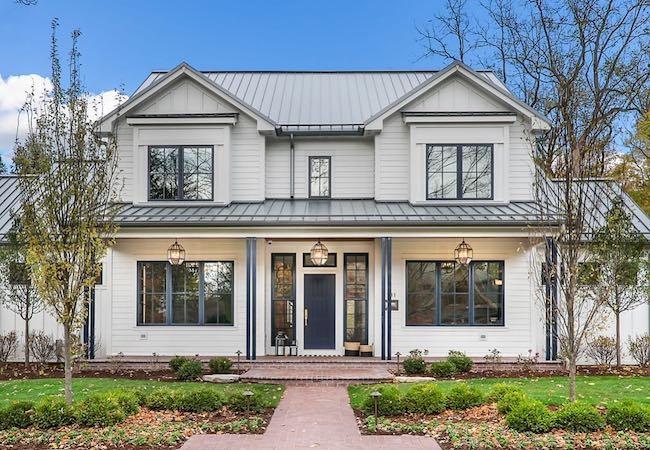 What Type of Brands Do You Offer?
Always make sure to ask the window and door company what type's of window and door products they offer. This is a very important question because of the higher quality window and door product manufacturers will make sure to review the company before they allow them to become a dealer.
Experience & Expertise
There are many choices to pick from when searching for a window and door company. It is your responsibility to determine which company has both the expertise, products, and customer service that will best serve your window and door project.
When selecting a window and door company, which will be replacing and installing your residential windows and doors, ensure that they understand how the work will be carried out and have a track record for it. You wouldn't want to end up paying an excessive amount for their inexperience.
Member in BBB
Most professional companies have proper credentials on BBB. If the company is listed in Better Business Bureau, then you can check whether it has any complaints and check their rating. View Gulfside Windows and Doors listing here. BBB
References to Previous Jobs
Ask the company regarding the photos of finished work to ensure that the work matches what you need. Most of the businesses might not have photos available so you can get lists of recent customers where they work for the past year.
What Warranties Do They Carry
What are your warranties on windows and doors? Our windows and doors come with lifetime limited warranties backed by our window & door company, not the manufacturer. This means if something happens to your new windows or replacement patio door we will fix it no matter how much time has passed!
To get a free, no-obligation quote contact Gulfside Windows And Doors and schedule a free in-home consultation. Learn more about Vinyl Windows Replacement Pros & Cons by clicking the link.